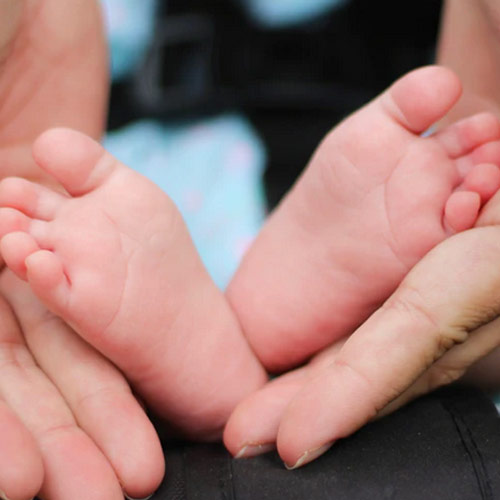 "Compulsory Shared Parenting and Parent-Child Counselling in the Malaysian Family Law."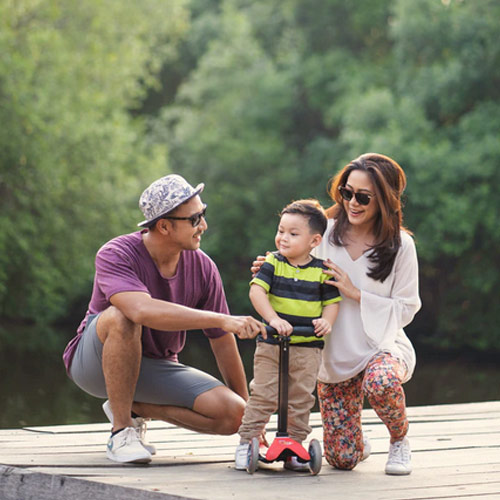 The aim of the Father's Rights Association of Malaysia (FRAM) is to CHANGE THE MINDSET of the law and the society to support shared parenting. A Child should not be a victim of a divorce.
A child should not be told to choose which parent he or she wants to live with. No court should decide for them either. FRAM aims to change the family law in Malaysia towards compulsory shared parenting.